Whether you are buying, selling, or building a new home, we utilize the latest information technologies, market research, and business strategies to exceed all of your expectations. We believe in customer satisfaction! Please be sure to visit our testimonials page to read what our clients have said about us. We'd love to add yours!

Meet Debbie Gill – Team Lead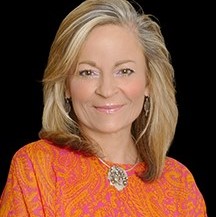 I was born and raised in Chicago and moved to the DFW area in 1978. I made Coppell my home in 1989. My original career path started in commercial/industrial HVAC controls, energy management systems, preventative maintenance, centrifugal chillers, rooftop units, water pumps and cooling towers. I was co-owner and ran it for 24 years. Because my life passion is that of an entrepreneur, I left the HVAC business to reinvent myself in real estate in 2005.
I love a challenge which makes real estate a perfect career path for me. As a listing and buyer's agent, I pride myself on customer service to our clients and understand the importance of keeping up-to-date on market trends and market statistics. Our focus for our listing clients is pricing homes correctly in any specific market area, staging, and a quick sale. Negotiating is by far one of our best skill sets aside from our focus to detail.
Benefits of using us to list your listing agent:
Our clients benefit from our aggressive marketing plan that utilizes SEO (search engine optimization) to get their homes "out there" and SOLD.
We use the latest market trends and comparables to price homes so your family will have a good idea of the timeline needed for making the transition.
There's no doubt that our clients' home sell faster and for more money using our professional photographer. No matter what size your home, it will be classically advertised with HD photos prospective buyers can find online.
Your home will benefit from being professionally staged to show off it's best features, look roomier and make it flow while being shown. Sometimes the smallest things can make a huge difference like moving around furniture and adding some color, etc.
We cover a wide range of territory which reaches from downtown Fort Worth, east to Fairview/Murphy, north to Denton/Sanger and South to Duncanville.
Benefits of using us as your buyer's agent:
Your families needs and wants are set up on a "custom" search portal in order to seek out your perfect home. This search is the most up-to-date and accurate search available. It updates twice a day so you're first to know about the new listings on the market.
We help you get pre-approved from our available lenders. These lenders can help you obtain the mortgage needed for the purchase of your home.
After finding your home, we help you through the inspection process and help negotiate the repairs. Not only do we work with a great team of individuals to help our clients, but Debbie has over 24 years of construction experience. That comes in handy when reading an inspection report, negotiating repairs, writing a repair amendment and being able to recognize potential issues when viewing and evaluating homes. It's also important to recognize which repairs are lender required repairs and are NOT negotiable and those that ARE negotiable. These things save you time and money when purchasing a home.
We work closely with the title company and the lender, which gets you to the closing table, allowing you to start unpacking!
Awards

Three Time BOLD graduate

Keller Williams Rock Star Award 2016
Ambassador of the Year for the Grapevine Chamber's Ambassador's 2013, 2014, 2015, 2016

Nominated for Citizen of the Year Award 2016 – Grapevine Chamber of Commerce
Nominated for Community Spirit Award 2016 – Grapevine Chamber of Commerce
Graduate of Leadership Grapevine 2013-2014
Graduate of Grapevine's Citizens Fire Academy 2013

Chair of the Grapevine Chamber's Ambassador's 2013
Chairman's Award Grapevine Chamber of Commerce 2013
Keller Williams Spirit Award 2012
Lead on the ALC 2011, 2012 and 2019
Vice Chair of the Grapevine Chamber's Ambassador's 2012
Team Leader of the Grapevine Chamber's Ambassador's 2011
Rookie of the Year 2006
Meet Benetta Robbins – Buyers Agent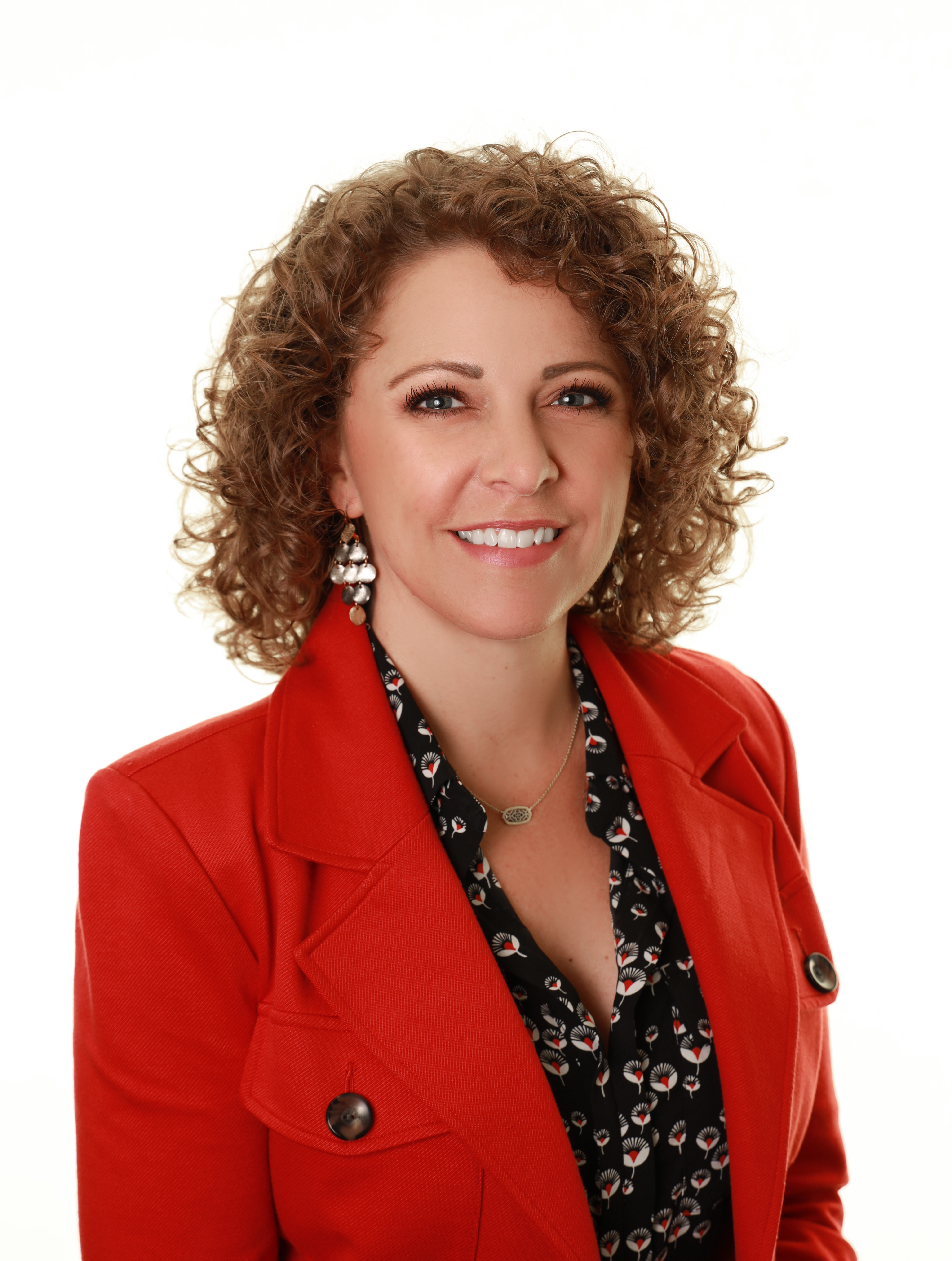 I am a Navy Veteran, former middle school math teacher, entrepreneur and have worked for other service based organizations including The University of Wyoming. Before moving to Texas over 17 years ago I resided in Douglas, Wyoming where I was raised from the age of 10 on. I lived and worked on my stepfather's ranch and graduated from Douglas High School. During my military service I was stationed in Naples, Italy where I was a welder attached to the Seabee battalion.
In the early 2000's I attended Texas A&M Commerce where I received a Bachelor of Science in Middle School Math Education and graduated Magna Cum Laude. I taught in Wylie ISD, Frisco ISD (Math Department Chair and Instructional Coach) and worked a substitute teacher and summer school teacher for Coppell ISD.
I have lived in Coppell for the last 9 years and have been very involved in the community. I'm excited to be turning my focus towards real estate. With a passion for service in the Coppell area, I am ready to help with your home buying needs. As a proud member of The Debbie Gill Group at Keller Williams DFW Preferred, I carry the values of hard work, integrity and outstanding client service into everything I do.